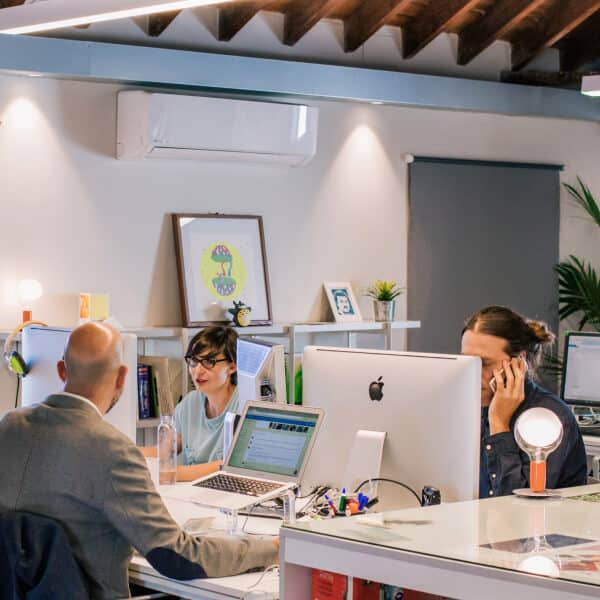 Our Story
Squallsoft is a privately held, Women Veteran-Owned Small Business (VOSB) headquartered in Apollo Beach, FL just outside Tampa. Squallsoft was founded in 2012 focused on the development of mobile apps to encourage healthy lifestyles. We have since expanded our services to include the latest in high tech spanning cloud services, enterprise application architecture, AI and advisory services.
We pride ourselves on knowing our clients, understanding their mission, and delivering solutions that make an impact.
We are driven by values
Innovation: Staying up-to-date with the latest technology trends and constantly seeking new ways to improve our products and services.
Collaboration: Working closely with clients and team members to achieve shared goals and deliver the best possible results.
Excellence: Providing top-quality products and services that exceed client expectations and drive business success.
Integrity: Operating with honesty, transparency, and a strong commitment to ethical standards.
Customer focus: Prioritizing client needs and delivering personalized, responsive service to ensure their satisfaction.
Innovative Technology
Staying ahead of the curve through cutting-edge technology.
Collaborative
Involving clients in every step of the process and working closely with them to achieve shared goals.
Excellence
Delivering top-quality products and services that drive success for clients.