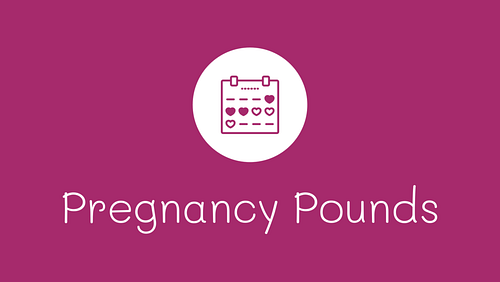 Pregnancy Pounds enables expectant mothers to monitor their weight and ensure they maintain a healthy range throughout the duration of their pregnancy, from conception to delivery.
Pregnancy Pounds allows you to calculate, track and stay within a healthy weight range through your pregnancy from conception to delivery. This app provides a detailed week by week assessment of your target weight and helps log and visualize your progress until your baby arrives.
Weight gain calculations automatically determine your starting body mass index (BMI) and adjust healthy range for underweight, normal, obese and overweight circumstances.
---
Reviews
Love the app
"This app does exactly what I need it to do without complicating things and is very user friendly. ❤️Highly recommend for those wanting to track pregnancy weight!"
– Gens mama
Have used for the third time
"I've used this now for my third pregnancy and it's been helpful in keeping me accountable and on track!"
– haileyg813
Very useful and easy to use!
Helped me to know if I was gaining too much or too little.
– KAJul3
Let's work together on your
next web project
We can help you understand the potential benefits and challenges
of these technologies and develop a customized strategy
to make the most of your investment.